Cobra Belt 1.5" (40cm)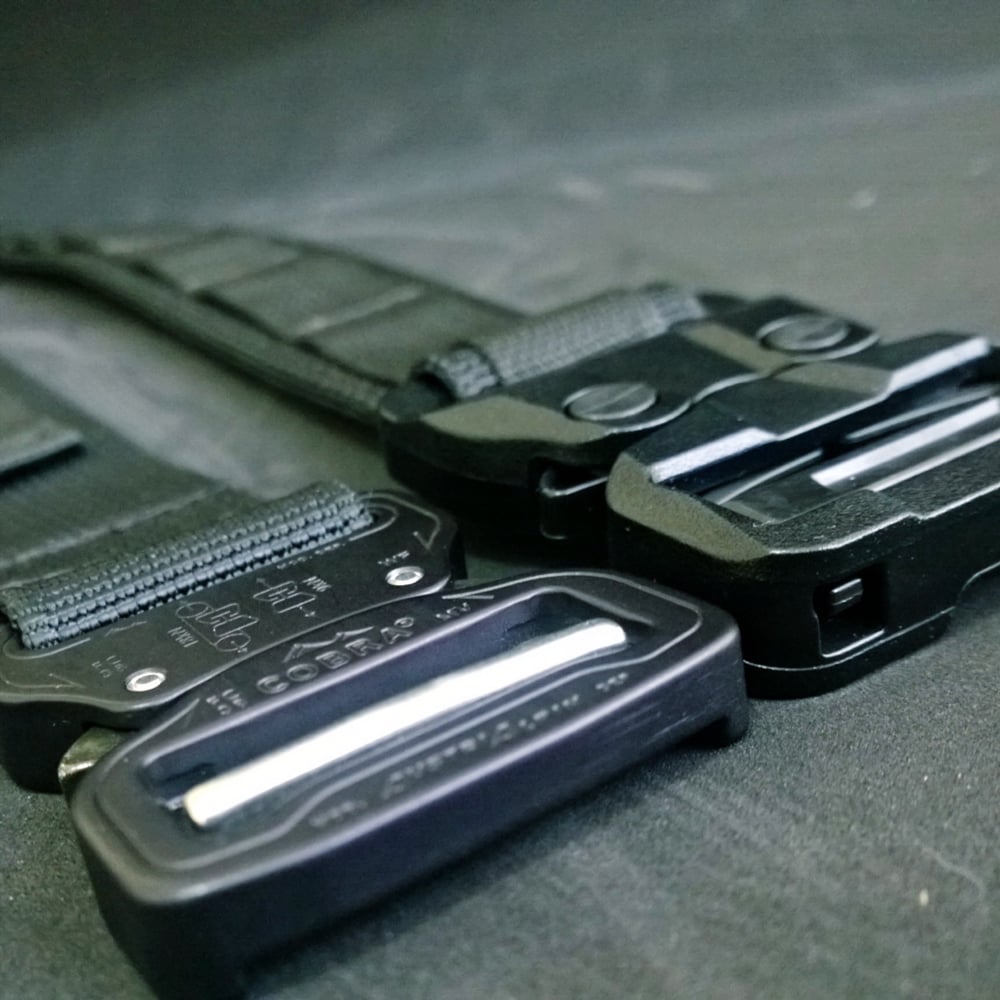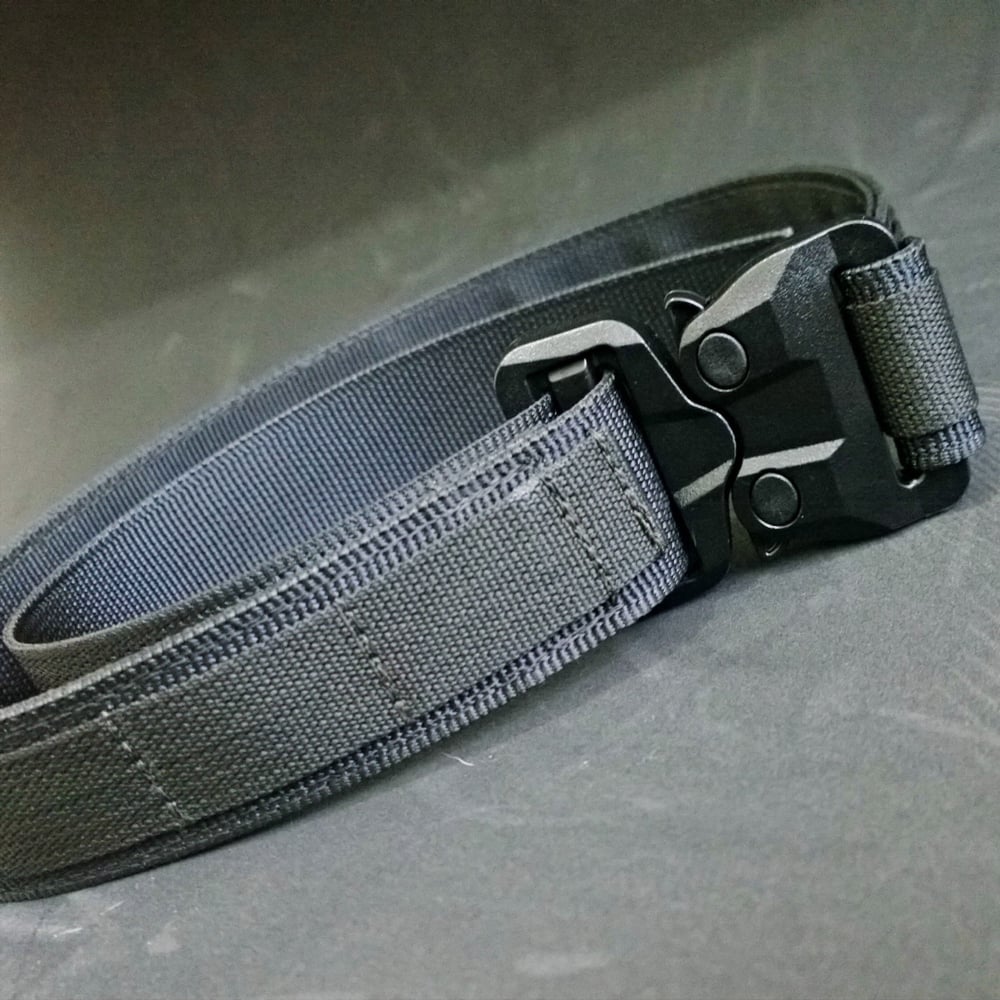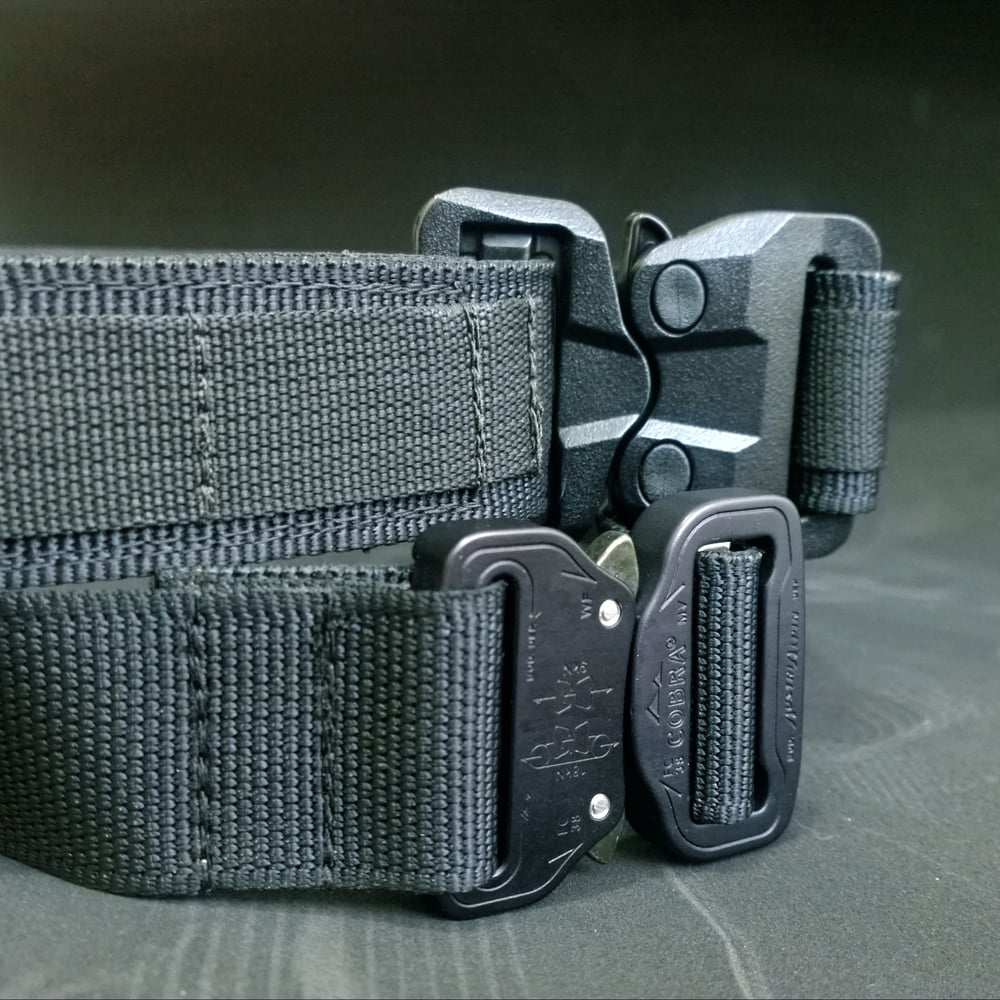 Your choice of Metal or Polymer cobra clip.
Each belt features two layers of heavy duty 1.5" (40cm) nylon + 1" (25mm) MOLLE webbing.
We sew using t69 bonded nylon thread and need your actual waist size (cm prefered) to ensure a good fit.
**Please comment when ordering.