Blue Cotton Face Cover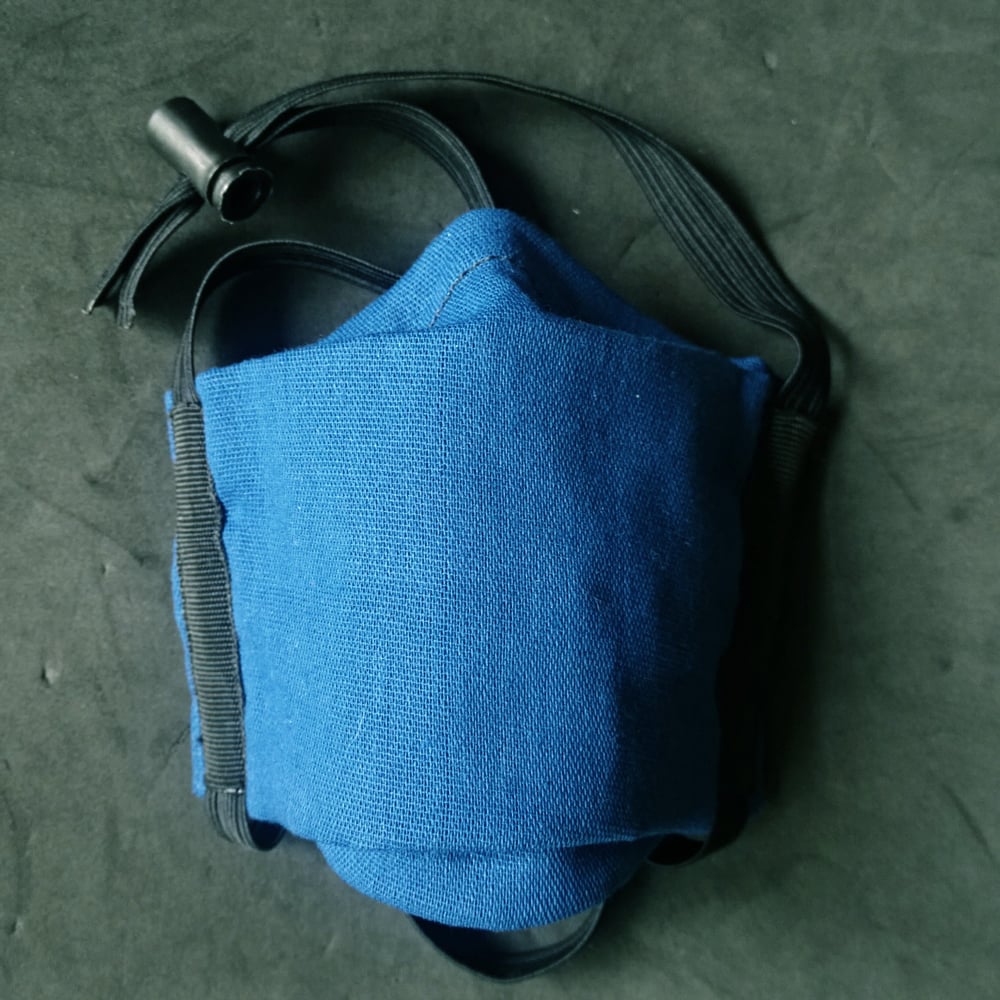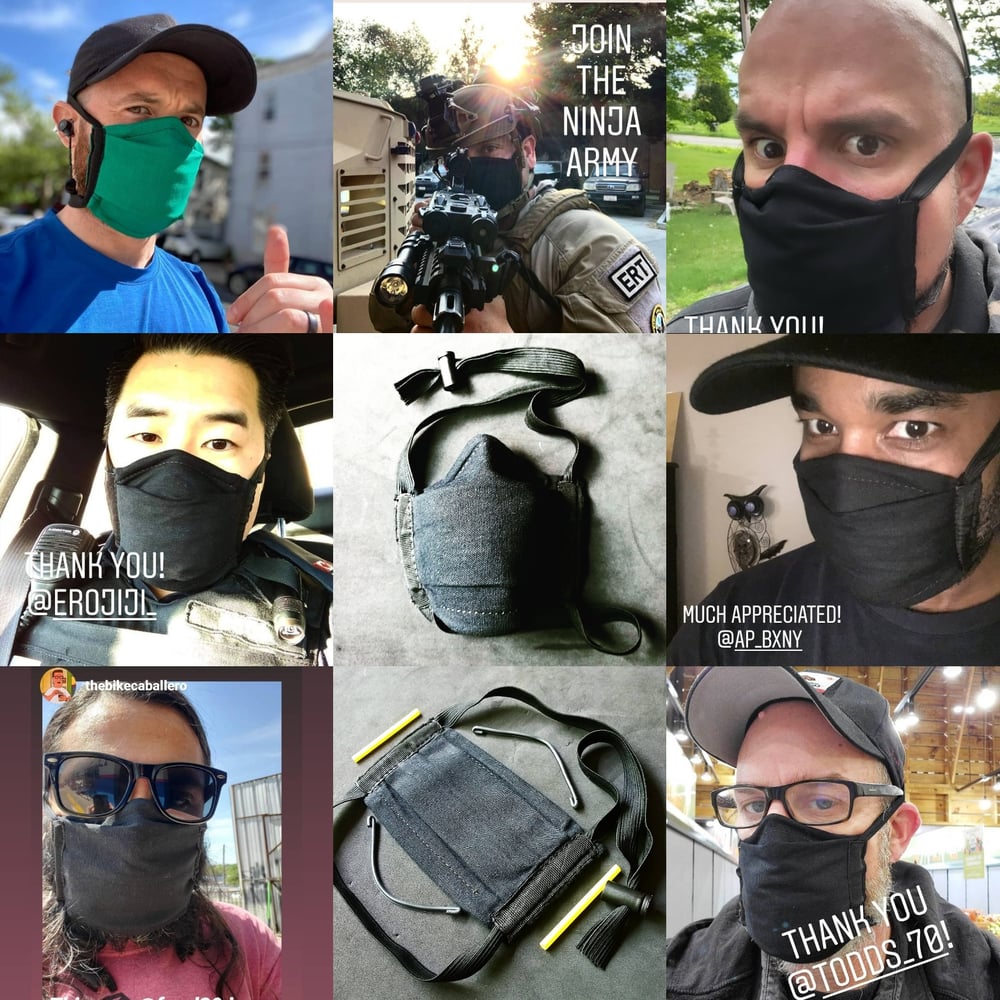 Designed to solve the 4 BIGGEST mask issues:
1. Comfortable custom fit on the nose bridge.
2. Ear Pain BE GONE!
3. Cheek Scrunch no more.
4. Fogging glasses: a thing of the past.
Specifications:
Built using 100% (Lightweight Woven) Cotton for breathability.
2 Ply Construction with Filter slot to fit filters up to 5" x 5"
"Wrap Around" Elastic (100cm) + Tension Adjuster for ear comfort.
Heavy gauge wire for a precise nose and chin fit.
Reusable and washable.
*Elastic slides through the mask to accommodate most head sizes.
Each STANDARD and XL Face Cover includes:
1x nose bridge wire.
1x chin bar wire.
2x rigid cheek bars.
Available in 2 sizes:
Standard Size follows standard disposable mask measurements.
6.5" wide, 6.25" high (17-18cm W * 16cm H)
XL Wide + Hardware
8.5" wide x 6.25" high (21-22cm W x 16cm H)
Limited number available in MASK ONLY option. (These do not include hardware).
*All purchases are FINAL SALE
*NOT A MEDICAL DEVICE
For a longer elastic band click HERE
Mask orders are batched weekly and shipped once a week.
*Colors on monitors/devices will not exactly match the actual product. We have tried to represent the colors to the best of our abilities.